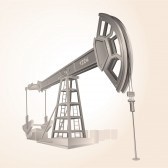 Our team has extensive experience in these often complex and increasingly important areas of renewable energy, oil, gas and minerals.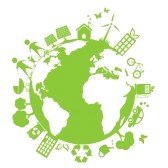 Environmental law regulates the interaction of humanity with the rest of the biophysical (natural) environment to reduce the impact of human activity on both the environment and, humanity itself.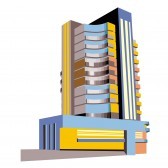 Our corporate and commercial lawyers are highly qualified to take care of the unique needs of our clients by using our wide range of expert skills to offer the most competitive advantage.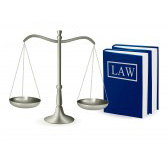 Constitutional law essentially encompasses the fundamental laws as set out by the 1995 Uganda constitution which regulates the conception, execution and power given to our government.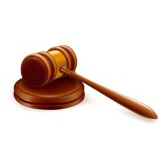 At Frank Tumusiime and Company Advocates, we seek to avoid litigation where possible and instead provide counsel and advice to our clients, long before the litigation process begins.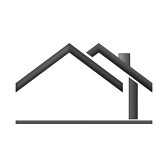 Property is both an interest-earning and capital growth investment, given that its value can increase over the long term, and that it may be intended to provide a rental income stream.